Working closely with clients we provide bespoke training events to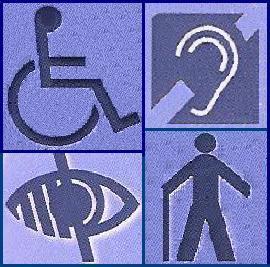 meet the individual needs of their business. We regularly undertake DDA and disability awareness / equality events, and also run specific workshops for architects, designers, facilities managers and access auditors.
Our seminars and Training Events cover a broad spectrum of issues, are developed through detailed consultations with our clients, and are delivered by professionals with enthusiasm and expertise in the subject matter.