We enable organisations to understand the obligations and duties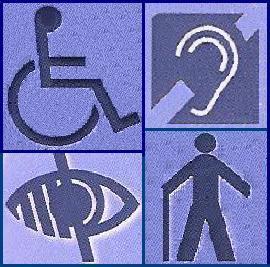 imposed by the DDA and have outlined the core elements of our services on the following pages. We work on the principle that the most effective way forward is to see the duties as an opportunity to provide improved customer services, create equality within the employment arena, and encourage inclusive design of environments and products.

All clients are unique and through detailed discussion our range of services will be tailored to suit your organisations specific requirements.

Please contact us to discuss your particular needs.
Email:Web@AccessMatters.com