We can help you develop an effective disability policy and enable your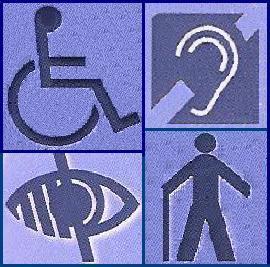 organisation to be barrier free and to meet you obligations under the DDA. A good disability policy will guide and inform your organisation and send an encouraging message to each employee and customer on the way in which they can expect to be treated. It is vitally important that you have an effective and comprehensive disability policy in every area of your business that is transparent, easily understood and communicated to all.

Our Policy Audit review provides a client with a detailed report highlighting areas where they are currently vulnerable to a challenge, and provides recommendations and solutions on how best to meet the requirements of the DDA.