To meet the unique requirements of large organisations we frequently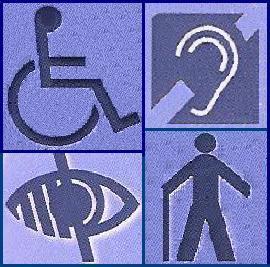 develop 'Inclusive Design Standards and Guidelines' which are used as reference documents for refurbishment and new build projects.

Experience has shown that the availability of these bespoke 'design standards and guidelines' enables a continuity of approach from architects, designers and maintenance personnel. They also ensure access is considered at a time when the implications of cost and disruption are at their lowest.
Our development of 'Design Standards and Guidelines' through detailed discussion provide assurance to a client that DDA implications have been fully considered, whilst enabling a continuity of approach throughout the organisation.